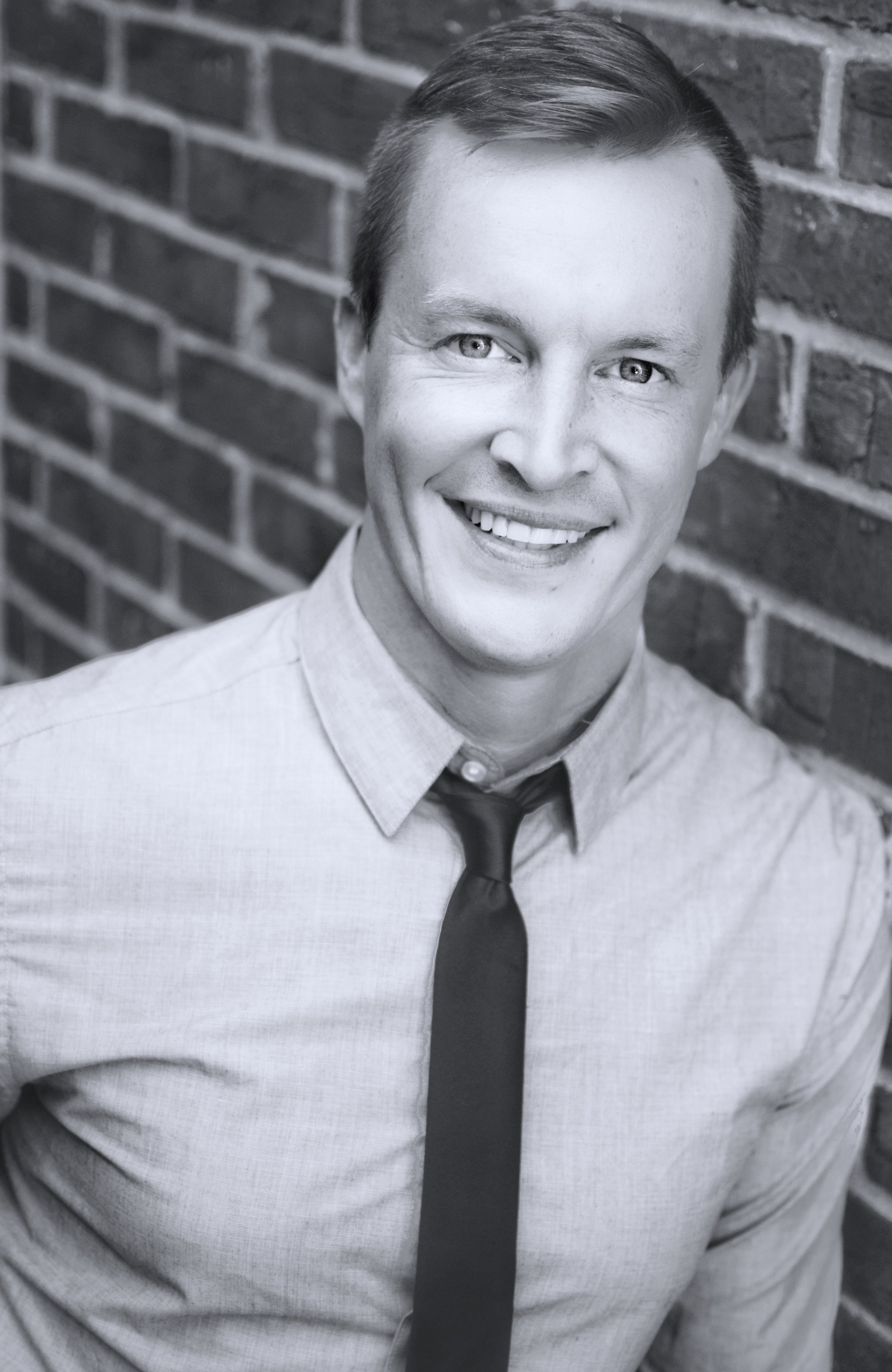 Michael Robison | CEO, Strategist, Life Coach
My name is Michael Robison. I am a veteran strategic business and life coach with a diverse background in finance, sales, development, marketing, communications and staffing. I was recently named one the Top Leaders of 2018 by Entrepreneur Magazine. You can also see my latest appearance on Nasdaq by CLICKING HERE.
I have nearly 20 years in senior leadership and growth focused organizations. I have served as a CEO, Tech Founder, Senior Pastor and Non-Profit Executive Director. My greatest passion is to serve people, inspire growth and discover hope on the journey.
My other clients have included Fortune 500 companies and executives. I have served companies such as Virgin, Coca Cola, BP, Wynn Resorts, Caesars Entertainment, A16Z, TechStars and more. Additionally, I have helped Professional Athletes and Celebrities gain control in their lives, relationships and businesses.